An
Affordable
ecommerce
Platform
for
Startups
Sugarcoat provides everything you need, from start-up and beyond. Whether it's value for money now or power for the future, our ecommerce software is perfect for start-up businesses as it is not only affordable, but it's also one of the most flexible, powerful and scalable systems on the market.
Why
Sugarcoat
is
perfect
for
Start
Ups
Bespoke Stores
From just £20/month, create your own bespoke storefront through Sugarcoat and get ready to showcase your business to the world.
Analytics & Reporting
Review and act upon the performance of your store with our powerful real-time analytics and reporting capabilities.
Customer Management
Easily manage, communicate and report on your store customers in one place.
Reliable Deliveries
With flexible delivery configuration, you can always ensure the right delivery options are presented to your customers.
Manage Orders
Whether online or offline, manage your store orders in one place with automated customer notifications and order status workflows.
Customer Notifications
Store-wide notifications for common actions and events such as sales, returns, stock notifications and more - ensuring you and your customers are always in the know.
Combine
Local
Store
&
Worldwide
Reach
Whether you want to reach a global audience through your ecommerce website or process orders in-person through your physical store, we have the platform that allows you to sell everywhere.
Read more about Sugarcoat
Simple
and
Intuitive
An affordable solution with so much power, the Sugarcoat ecommerce platform is perfect for startups, as it remains simple and intuitive to the everyday user.
Book a demo
Affordable,
Forever
We're committed to supporting startup businesses with our platform, which is why our solutions will always remain affordable. With a performance-based pricing model that only increases as your business increases, you can be sure that we are truly invested in your success.
View pricing
Join
the
brands
living
on
the
sweeter
side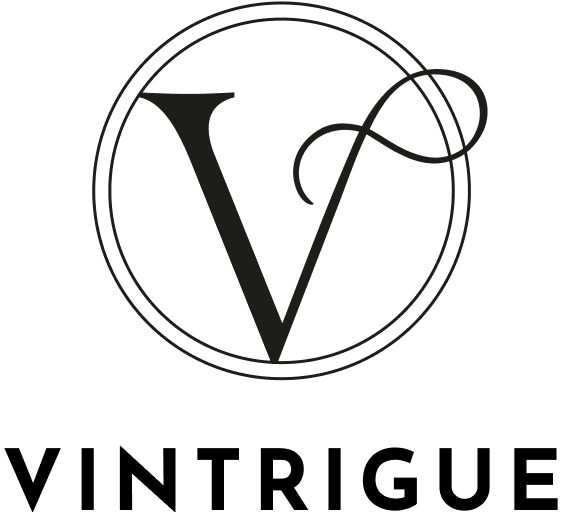 We wanted to create a simple, engaging and elegant online shopper experience, reflecting the amazing quality and heritage of our premium wines whilst offering useful, future-forward features - Sugarcoat was absolutely the best partner to help us do this. We couldn't be happier with the results.
Emma Campbell,
PR and Marketing Manager, Vintrigue Wines