Sell
online.
Grow
your
business.
Get ready to introduce your store to the world. Stand out from the crowd with the powerful and flexible platform from Sugarcoat that allows you to innovate and succeed.
Sugarcoat was founded to directly challenge the status quo and provide much needed flexibility, control and innovation to the ecommerce space.
We believe that technology is a key driver to the success of a business and innovation is achieved through automation, a strong value which has driven the Sugarcoat solution forward.
Launch
your
ecommerce
store
Manage your store orders

Ultimate control and flexibility

Take payments securely

Content management for headless applications

Lightening quick hosted applications built on Jamstack
An all-in-one commerce platform that allows you to manage all of your commerce activities in a single platform.
Sharpen business performance
Analytics and reporting capabilities that help you sharpen business performance for real impact.
99% uptime
Our solution is cloud hosted with 99% uptime, so you know you are in safe hands.
Self host or let us handle
Self host your store or let us handle it for you, the choice is yours.
Affordable forever
With performance based pricing, you'll only pay for what you use.
Join
the
brands
living
on
the
sweeter
side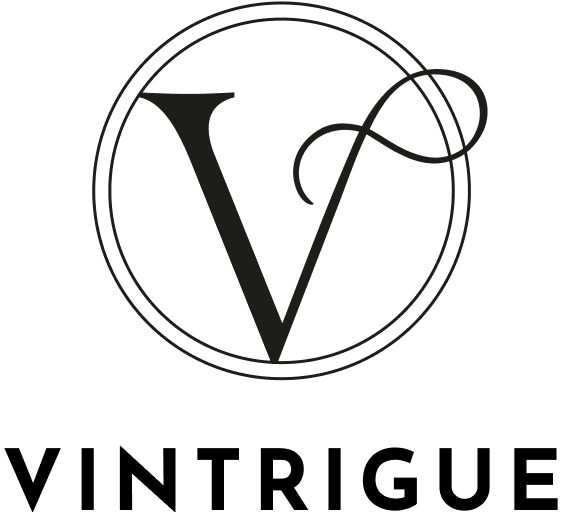 We wanted to create a simple, engaging and elegant online shopper experience, reflecting the amazing quality and heritage of our premium wines whilst offering useful, future-forward features - Sugarcoat was absolutely the best partner to help us do this. We couldn't be happier with the results.
Emma Campbell,
PR and Marketing Manager, Vintrigue Wines